The Shokado Garden and Art Museum exemplifies Japan's traditional garden beauty and wabi-sabi aesthetic with a special focus on the Kanei culture (1624–1644). Located in Yawata, Kyoto Prefecture, it is easily accessible by train or bus from Kyoto or the nearby Iwashimizu Hachimangu Shrine.
If you enjoy nature, art, and culture, please be sure to visit the Shokado Garden and Art Museum when you are in Kyoto!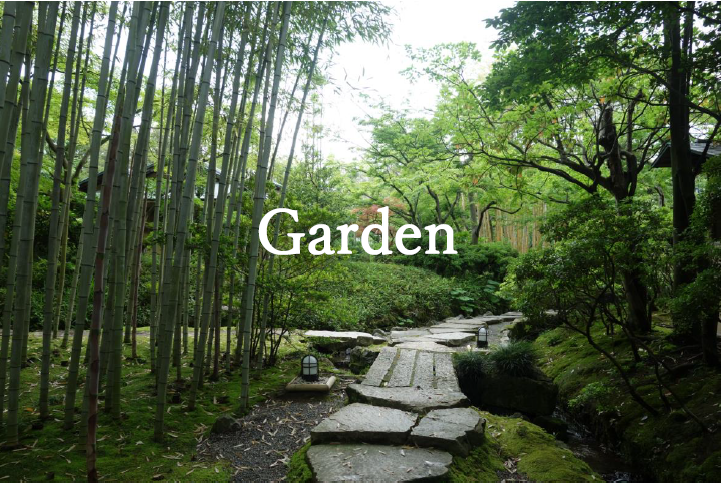 Covering over 22,000 square meters, the Shokado Garden features picturesque landscapes and historic structures related to the culture of tea (chanoyu), several of which are registered Cultural Properties of Kyoto Prefecture. The garden is named after Shokado Shojo (1584–1639), a Buddhist monk, tea master, artist, and renowned calligrapher.
Shojo's thatched-roof hermitage and the guest hall of his retirement temple are preserved on the garden grounds, which also contain re-creations of three historic tea houses. With over 40 species of bamboo, about 300 camellia bushes, sakura and maple trees, hydrangeas, and a wide variety of other plants, the Shokado Garden offers something to enjoy in any season.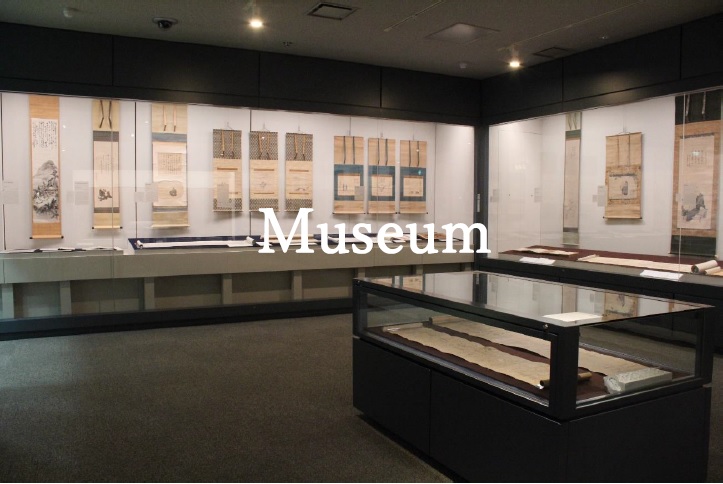 The Shokado Art Museum to the right of the main garden entrance houses a permanent display about the life and art of Shokado Shojo. In addition, various special exhibitions are held throughout the year to display artifacts connected with the history and culture of Yawata and Kyoto.
→Major Works in the Exhibition and Famous Places in Yawata City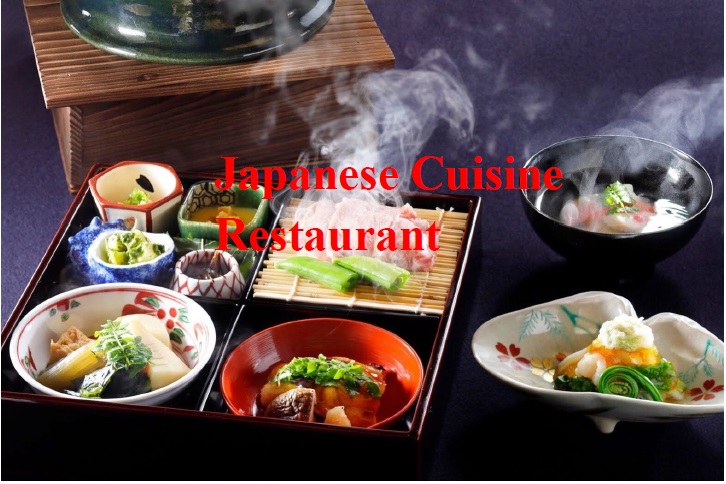 Next to the museum is Kyoto Kitcho Shokado, a renowned restaurant specializing in fine Japanese cuisine, which serves original "Shokado Bento" meals inspired by Shojo and his artistic vision. "Shokado Bento" was first introduced by the founder of the Kitcho restaurant and has since become one of the most well-known styles of bento in Japan.
→RESTAURANT KYOTO KITCHO Shokado
Hours
9:00 a.m. – 5:00 p.m. (last entrance 4:30 p.m.)
*Museum shop hours vary by month
Closed
Monday (when Monday is a public holiday, the facilities will be closed on the next business day)
December 27th – January 4th
ACCESS
From Iwashimizu Hachimangu Station or Kuzuha Station on the Keihan Line, take Keihan Bus and get off at "Oshiba-Shokado Mae" bus stop